We are hiring and introducing ourselves
We are the leading insurance group in the Austrian, Central and Eastern European regions. We employ more than 29,000 people who are characterised by commitment, competence and service orientation. They make a major contribution to our success with their professional expertise and a wide variety of talents and experience. We are therefore committed to promoting diversity in the work environment and are proud to offer fair opportunities for all as an employer. Become part of this diverse team!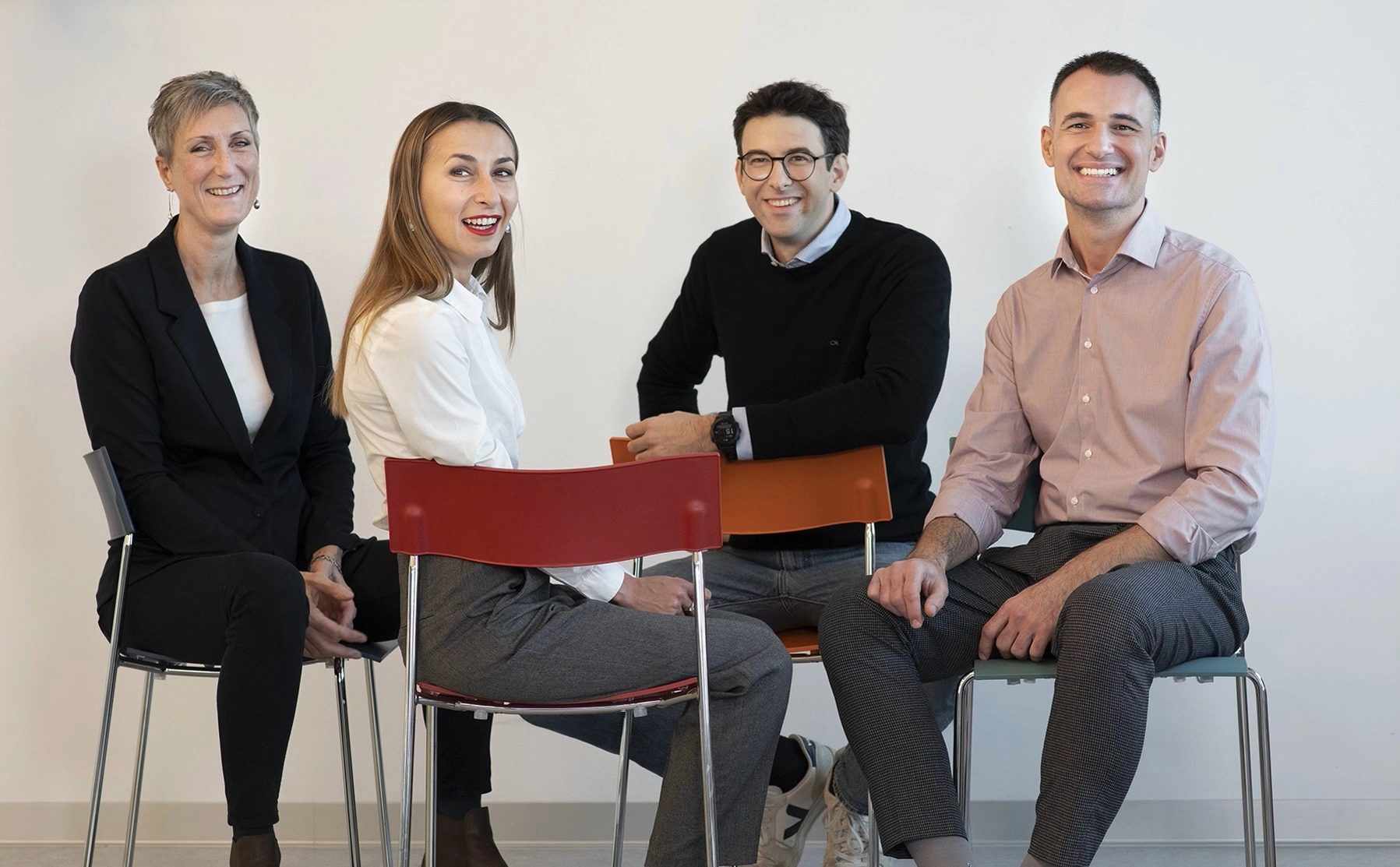 How it works
with us
Let's take it step by step together and we will help you get to where you want to go.
Application process