VIG Holding has very good capital resources. Maintaining this good capital base in the future is also important to us, both to allow us to take advantage of profitable growth opportunities and to cushion the effects of unexpected or extraordinary events.
Capital management focuses on subordinated long-term liabilities with equity-like characteristics. VIG Holding also places great importance on permanently maintaining a strong credit rating with Standard & Poor's (S&P). VIG Holding is regularly rated by S&P.
VIG Holding monitors its capital positions and takes appropriate measures to further improve its capital structure and strengthen its capital and solvency situation over the long term.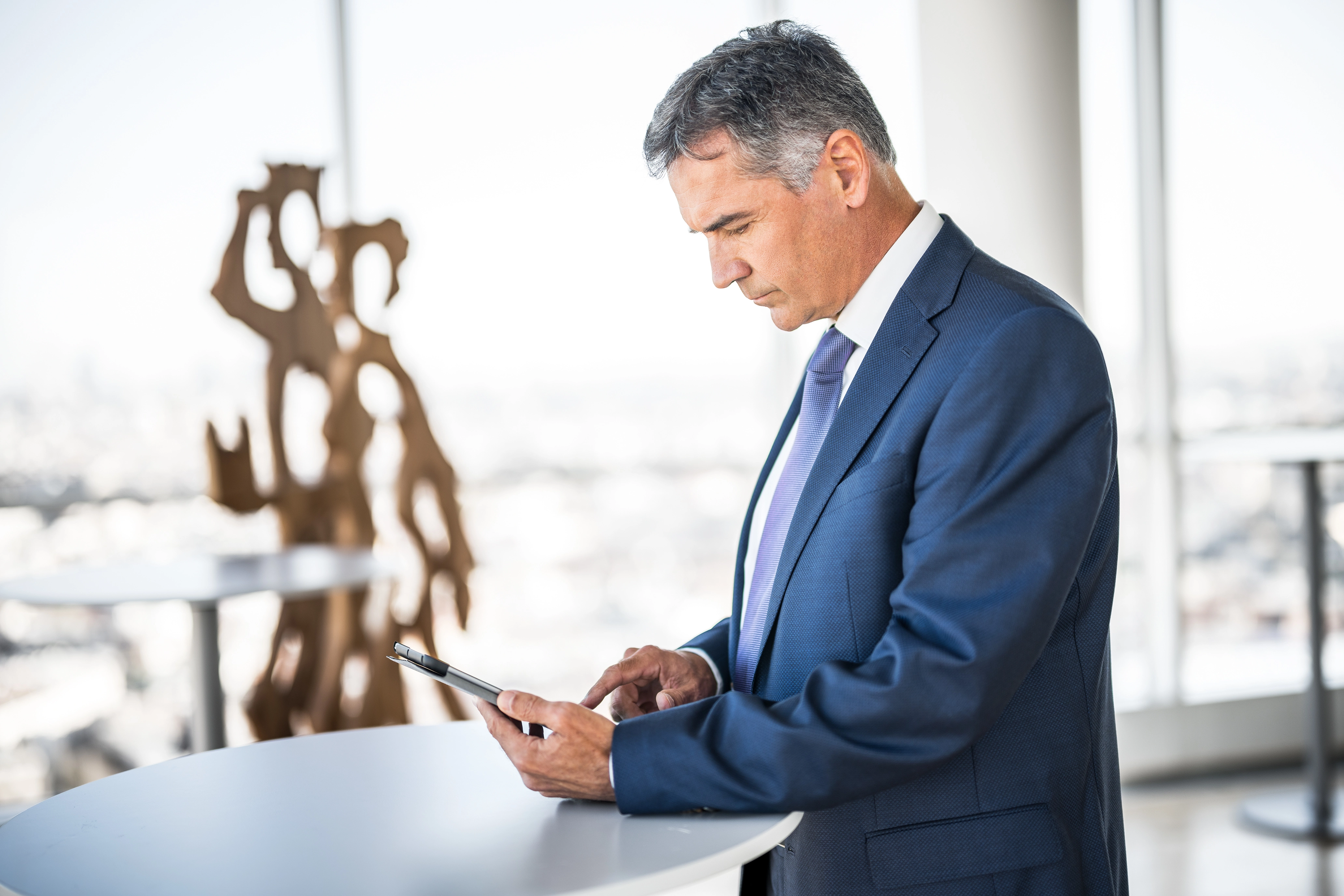 Issued Bonds
Vienna Insurance Group AG Wiener Versicherung Gruppe has issued below listed bonds:
Disclaimer: This website contains information and documents which are for historic documentation purposes only. This website constitutes neither an offer to sell nor a solicitation to buy any securities of Vienna Insurance Group AG Wiener Versicherung Gruppe. The above mentioned securities have already been sold. Access to detailed information is subject to restrictions.
Bond
ISIN
Issue Date
Outstanding volume
Maturity
Denomination
Coupon
 
 
 
in EUR mn.
 
in EUR
 
Subordinated Tier 2 Notes
AT0000A2XST0
2022
500
2042
100,000
4.875% p.a. until 15 June 2032;
thereafter variable
Subordinated Restricted-Tier-1 Bond
AT0000A2NA30
(Private placement)
2021
300
perpetual
1,000,000
First 10 years: 3.2125% p.a.;
thereafter variable
(5-year interest rate fixing)
Sustainability Bond 2021
AT0000A2QL75
2021
500
2036
100,000
1.00% p.a. until 25 March 2036
(inclusive)
Subordinated Bond

 

2017
AT0000A1VGA1
(Private placement)
2017
200
2047
200,000
First 10 years: 3.75% p.a.;
thereafter variable
Subordinated Bond 2015
AT0000A1D5E1
2015
214.4
2046
1,000
First 11 years: 3.75% p.a.;
thereafter variable
Subordinated Bond 2013
AT0000A12GN0
2013
284.4
2043
100,000
First 10 years: 5,5% p.a.;
thereafter variable
Debt Analyses
| Date | Investment bank | Analyst | Recommendation |
| --- | --- | --- | --- |
| 10 August 2023 | Erste Group | Peter Kaufmann | - |