Let's start your application …
… and then get started together! But before we do so, we want to explain our application process in detail. This will give you a clear overview and we'll have a better insight into your qualifications.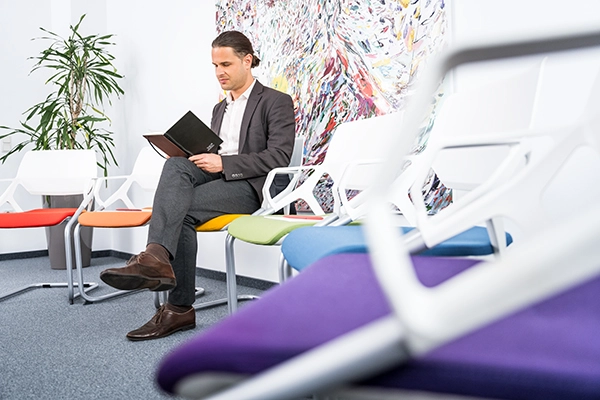 1. Get informed
You're here, so we'll assume you're interested. Nevertheless, we would like to inform you about us and our benefits. With more than 29,000 employees in 30 countries, we are distinguished by a particularly diverse and international team. You can immerse yourself in many areas with us and take your personal path at VIG. Extensive development opportunities support you in this. You can find out more in our Employer Check.
2. Apply
We are always looking for new dedicated employees. In our application portal, you can find current job offers and respond to them directly. Importantly: your application will be treated confidentially and your data will only be recorded in our database. If you can't find a suitable offer, we look forward to receiving your general application. Send us your CV and motivation letter for the preferred area of activity so that we can get a good impression of you.
3. Get to know each other
Once you have convinced us with your application, we will invite you to an interview. In this process, you will get to know someone from our VIG recruiting team as well as the manager of the respective department. What happens next depends entirely on the required profile. Possible further application steps include a potential analysis, a work sample or further interviews. Occasionally, there is also the opportunity to get to know the whole team. If you feel comfortable with us and we with you, we will go through the general employment conditions together. This includes the benefits and the onboarding process. At the end, there is a very warm welcome and our joint success story begins.
4. Get started
The first day can be quite exciting, combined with lots of new impressions and information. That's why our recruiting team will accompany you through your first day and provide you with detailed information about working at VIG. You will then get to know your team and your new workplace. In the first few months, you will have a multi-day introductory seminar where we will answer the most important questions about insurance and VIG. As part of a sales day, you will also spend an additional day in the sales force to learn more about our core business of insurance.
Recruiting team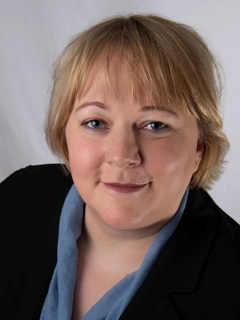 Related links
Still have any questions? Here you will find further links and information.