We offer a wide range of career opportunities in an international environment. We open up interesting prospects for you during your studies or just after university and college.
First steps on the career ladder
We are happy to promote committed talent. Get some initial professional experience with us and we will set the course for your future together! Job opportunities in a wide range of departments at VIG Holding include internships, part-time student jobs or entry positions for graduates (depending on the job advertisement for the current jobs).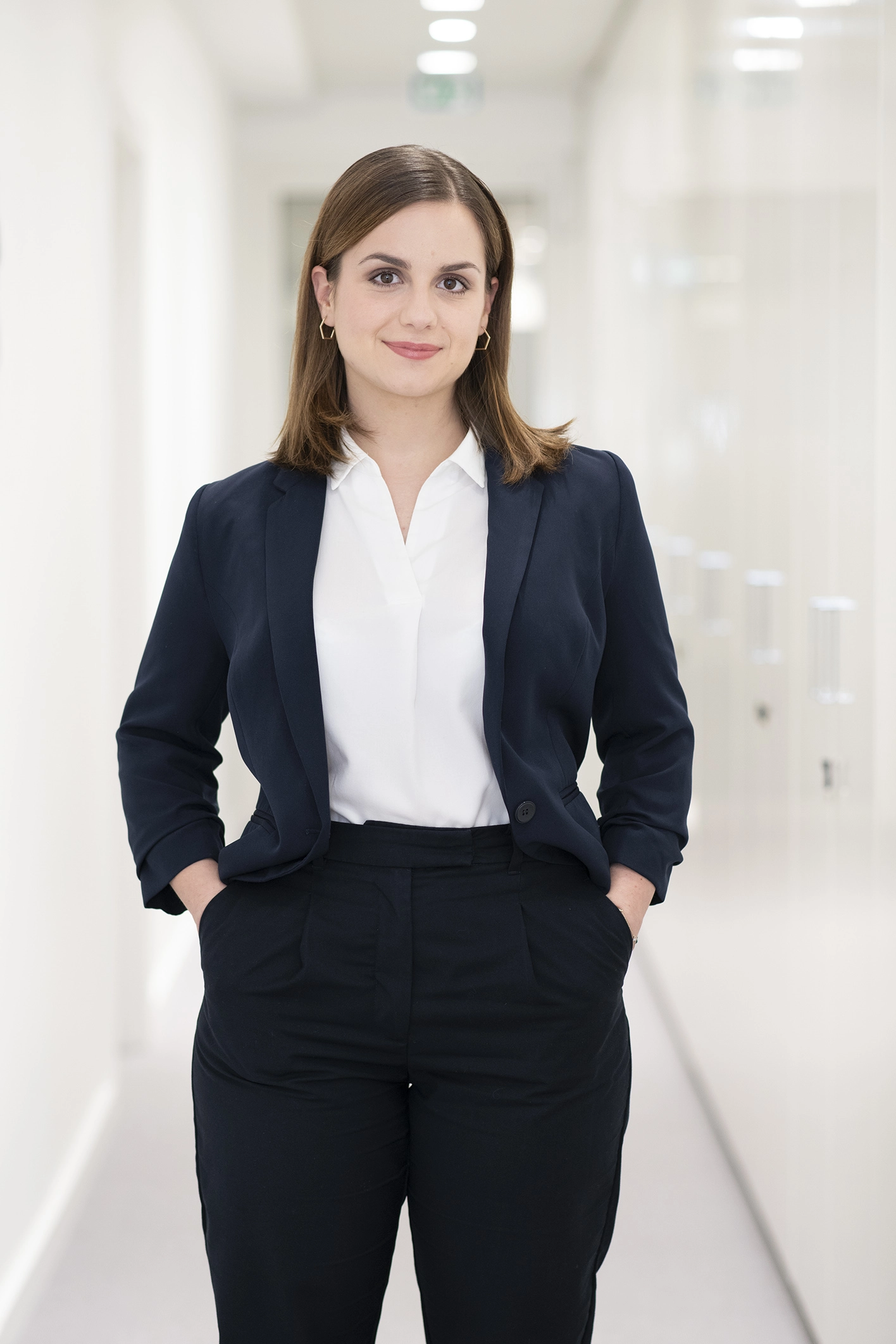 Entry opportunities at VIG
Part-time jobs for students
15-20 hours per week for usually 12-24 months
Scheduling flexibly adapted to the study programme and needs of the department
Induction and further exploration of topics
On-the-job training
Entitlement to all VIG benefits
I joined VIG as part of a programme during my studies. I felt welcome right from the start and enjoyed all the offers. I was then taken over directly and was able to familiarise myself with a new specialist unit.
Internships

Full-time, usually 1-3 months during the holidays
Initial professional experience with one of Europe's largest insurance groups
Exciting insights into the financial industry and the international environment
Fixed working hours
Entitlement to all VIG benefits
In 2018, I started with an internship in the HR Labour Law team. I liked the spirit in VIG and the great offers. When a position as a legal expert in the Compliance department opened up, I applied straight away. I really liked the fantastic support I received in this internal move.
Training offer & internal job market
Get started and get ahead
The first steps in professional life make an impression and are a great opportunity.
Arrive and continue to learn
Training on the job is of course the starting point. Our teams are happy to help you here. Our wide range of training courses will help you to make successful progress.
Simply find your career internally
The internal job market offers the opportunity to develop internally into various areas.
Insurance products and pension funds
Nationalities in group board committees
Share of women in leadership under the management board
of group-wide employees benefit from flexible working time models
of group-wide employees have ergonomically designed workspaces
of group-wide employees benefit from VIG healthcare
When will you find your place?
More than good opportunities

Well, are you convinced?
We're sure you'll find the right place here!
Partnerships and networking
Our Offering
What makes working for us special? Decide for yourself: is it the many training and development opportunities, the international focus or the life balance?
Benefits