Data security on the Internet
The World Wide Web is a publicly available system. Each time personal information is voluntarily disclosed online, this is done at your own risk. Your data can be lost on the way or get into the hands of unauthorized persons. 
Phishing 
Phishing attacks use fake e-mails and websites in an attempt to obtain your personal data, such as passwords or other sensitive information. We will never send you an e-mail or text message requesting highly confidential personal data – such as your bank details, credit card number or password – under false pretences (e.g. expiry of an insurance policy). Further information about phishing e-mails and how you can protect yourself can be found, for instance, at help.gv.at  (German only). 
Hyperlinks
By using the hyperlinks on the VIG website, it is possible to visit other websites not operated by VIG. Such websites contain information from independent third parties that could be useful and interesting to our website's visitors. Please note that the respective operators of these websites are solely responsible for their design and contents. VIG assumes no liability whatsoever for such website operators or the information provided by them.
Technologies used
The website of Vienna Insurance Group uses a variety of technologies to provide you with the greatest possible convenience and up-to-date information. 
For more information on cookies that we use on our website based on your consent, please refer to the page Cookie-Settings.
Use of JavaScript 
JavaScript programs are simple programs that are downloaded from a server to be executed in your browser and allow us to make using our site easier. For example, we use JavaScript to improve the display options for our website, for navigation between individual pages, and to simplify entering information into contact forms. 
You can prevent the use of JavaScript by adjusting your browser settings accordingly. This will considerably limit the functionality of our website that is available to you. 
No other forms of active content (Java applets and ActiveX controls) are used on our website.
Contact form
If you send us enquiries via the contact form, the information you provide in the enquiry form, including the personal data you enter there (contact details, policy numbers, content of your message), will be stored by us for the purpose of processing the enquiry and in case of follow-up questions. We do not pass on this data without your consent.

Please note that it may be necessary for us to pass on your data to group companies in order to process your enquiry.

The processing of this data is based on Art. 6 (1) lit. b GDPR, insofar as your enquiry is related to the performance of a contract or is necessary for the implementation of pre-contractual measures. In all other cases, the processing is based on our legitimate interest in the effective handling of the enquiries addressed to us (Art. 6 para. 1 lit. f GDPR) or on your consent (Art. 6 para. 1 lit. a GDPR) if this has been requested; the consent can be revoked at any time.

The data you enter in the contact form will remain with us until you request us to delete it, revoke your consent to store it or the purpose for storing the data no longer applies (e.g. after we have completed processing your enquiry). Mandatory legal provisions - in particular retention periods - remain unaffected.
Application form

We offer you the opportunity to submit your application online on our website. For the purpose of processing your application, we process your personal data provided in the application form on the basis of a pre-contractual relationship pursuant to Art. 6 (1) lit. b GDPR until revocation or for a maximum period of 8 months after completion of the application process. If you expressly wish your documents to be kept on file, they will be stored for a maximum of 24 months on the legal basis of your consent pursuant to Art. 6 (1) a GDPR. There is no legal or contractual obligation to provide the personal data. The only consequence of not providing it is that we cannot process your application.

When you submit the form, your data is encrypted in accordance with the state of the art and transmitted to us and processed exclusively for the purpose of processing your application.

We use the service Onlyfy, of New Work SE, Am Strandkai 1, 20457 Hamburg, Germany, for application management. Jobbase.io is the central platform for our application management. When using our online form, your personal data is recorded directly in jobbase.io. In the case of a postal or e-mail application, your data can also be transferred to the e-recruiting system.

Onlyfy processes personal data within the scope of these activities only on behalf of and for the purposes of VIENNA INSURANCE GROUP AG Wiener Versicherung Gruppe and is therefore a so-called order processor in the sense of Art. 4 No. 8 GDPR. We have concluded an order processing contract with New Work SE, with which we oblige New Work SE to protect the data of our customers and not to pass them on to third parties.
Further information on data processing in accordance with Art. 13 GDPR can be found directly in the application platform, or at:
https://vig.onlyfy.jobs/policy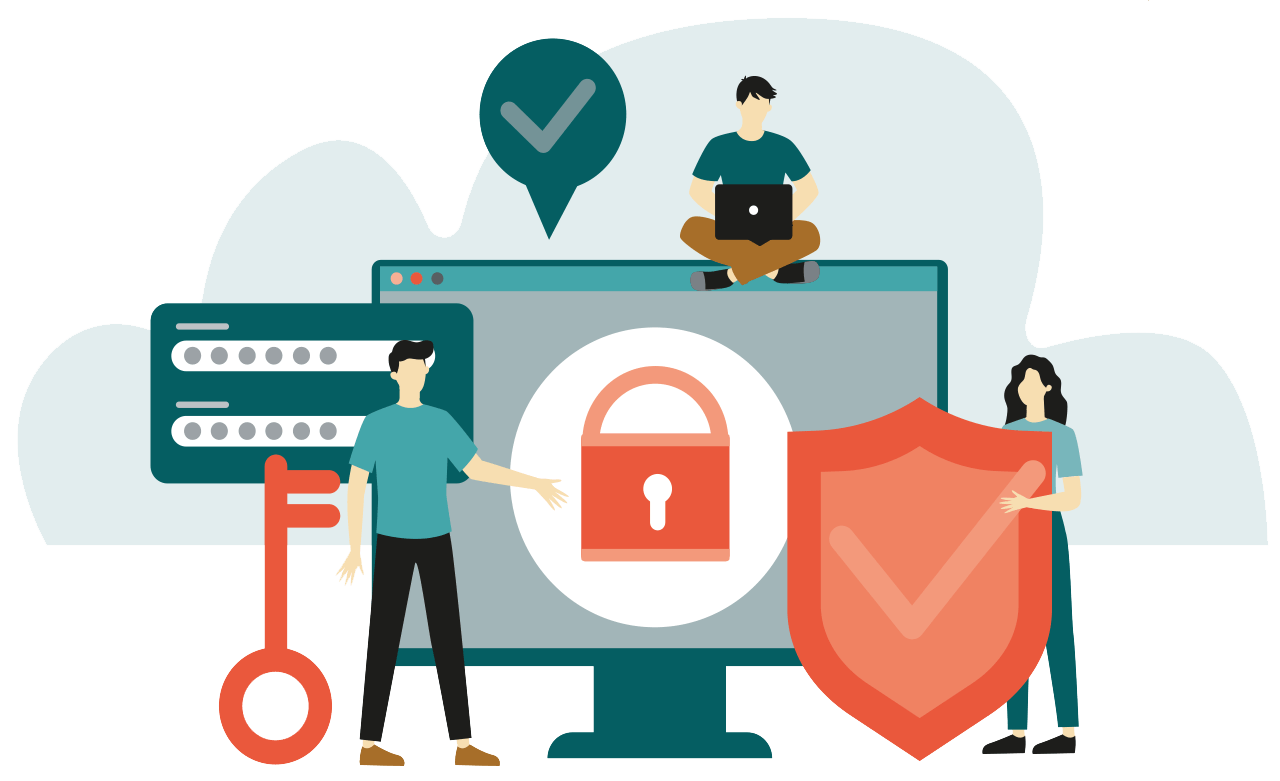 Privacy notice (last update March 2020)