Your questions.
our answers.
Some of the most frequently asked questions about Vienna Insurance Group and our answers about the Company, VIG shares, dividends & AGM as well as sustainability.
Company: Who we are and
what we do
Shares: Your stake in VIG
Dividend & AGM: Who, when and how much?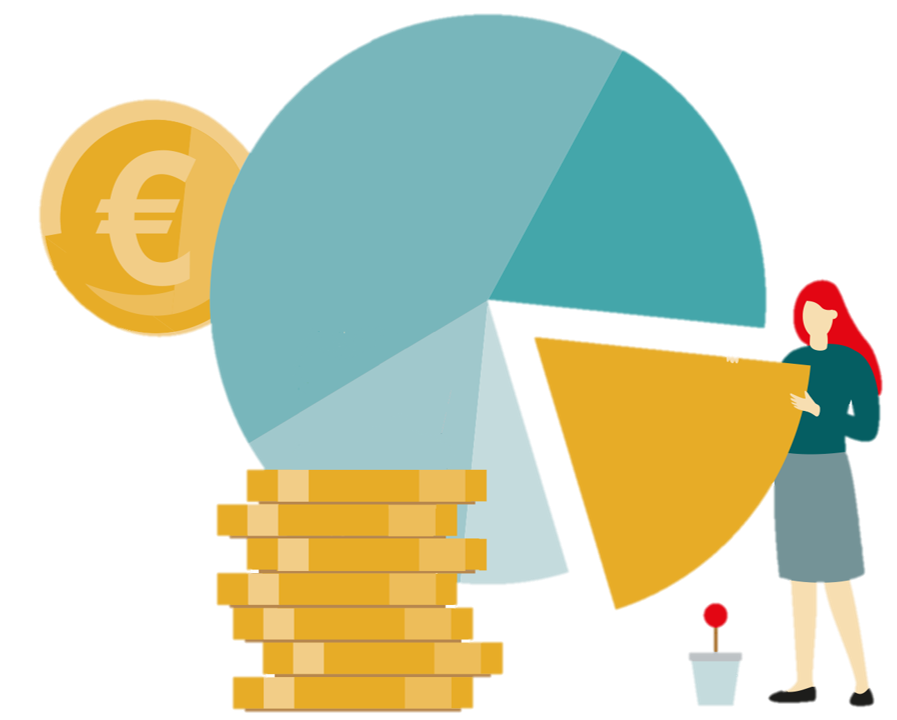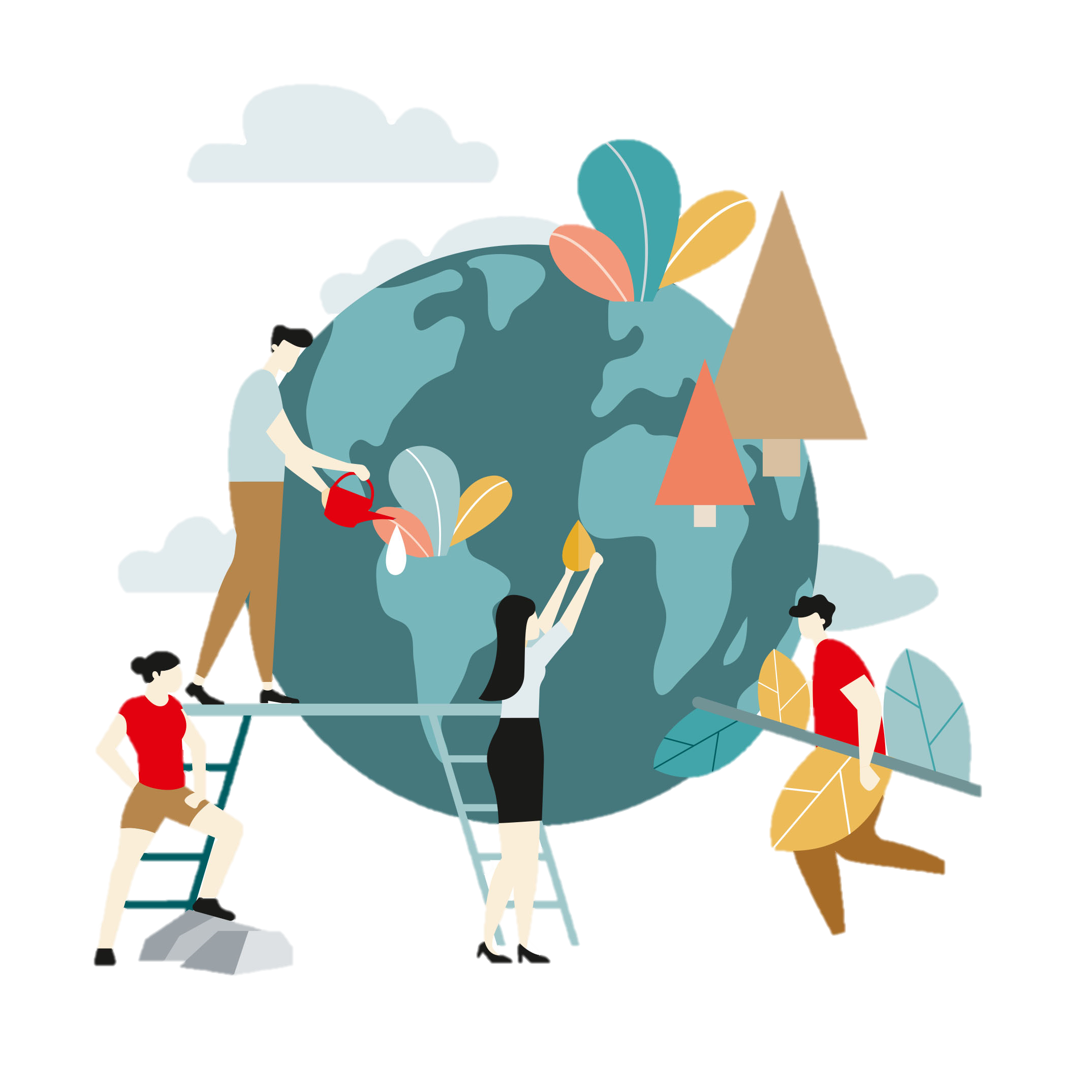 Sustainability: Taking and shaping responsibility
VIG shares have been included in VÖNIX since the middle of 2005. VÖNIX is Austria's first sustainability index. It was created by the VBV Austrian pension fund and is comprised of listed Austrian companies that are leaders in terms of social and environmental performance.
In March 2021 VIG joined the United Nations Global Compact – the world's largest corporate responsibility and sustainability initiative. In doing so, the VIG Group has made a commitment to uphold the universal Ten Principles of the UN Global Compact in which the Group is already implementing many measures.
Yes. Based on the VIG Mission Statement and the VIG Values, the VIG Code of Business Ethics (COBE) is intended as a unified code of conduct. Get to know VIG COBE in more detail.
VIG Holding has an ESG team in the European Affairs and ESG department that reports directly to the Chairwoman of the Managing Board. The team coordinates sustainability agendas across the Group and coordinates the various topics with the persons responsible at the Company headquarters and the sustainability officers in the VIG insurance companies. Information is regularly exchanged to increase the understanding of topics relevant to the environment, society and governance.
You cannot find the answer you are looking for? Contact us:
Do you have a question about jobs at VIG or the application process?
Our recruiters have compiled a list of frequently asked questions about job applications and are happy to answer any questions or concerns you may have.