WE ARE COMMITTED TO DIVERSITY
And take responsibility
Because we stand for equal opportunities, fairness, trust and respect. We celebrate LGBTIAQ+, or more specifically: lesbian, gay, bisexual, transsexual/transgender, intersexual, asexual, queer identities plus everything else there is.
Or as we say: all colours. That's exactly what our own VIG LGBTIAQ+ community and friends are called. Regular (including virtual) get-togethers and joint activities associated with the Pride Parade promote cohesion and strengthen the community.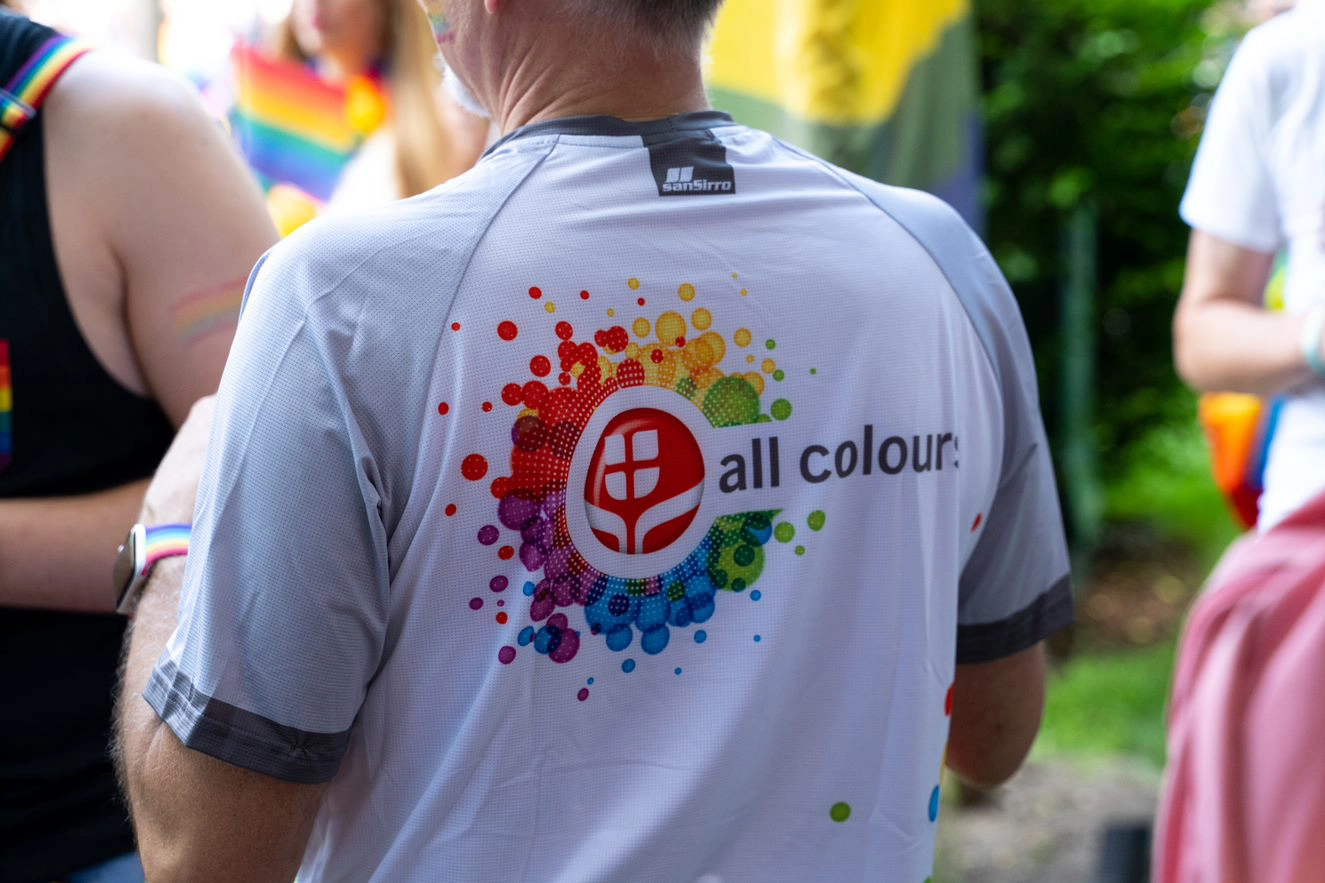 I am very proud that VIG and the group companies have joined forces to draw more attention to this important issue. We will continue to work on creating a working environment full of openness and acceptance.
WE VALUE DIVERSITY
Diversity and variety are not simply trends for us, but values that we have lived for a long time. With 29,000 employees in 30 countries, we are particularly diverse. A fact we are proud of.
Diverse work