At home in Central and Eastern Europe
Operating in 30 countries
VIG is at home in 30 countries. And each of these countries has its own relationship with insurance, its own circumstances, special characteristics and challenges. We consciously respect this in our business strategy. We therefore rely heavily on a local multi-brand strategy and local entrepreneurship. At the same time, we promote the group-wide exchange of know-how and international expertise.
We combine national knowledge with international experience in this way. Joint learning, the use of the internal VIG job market and ensuring a mix of nationalities and characters are part of our DNA.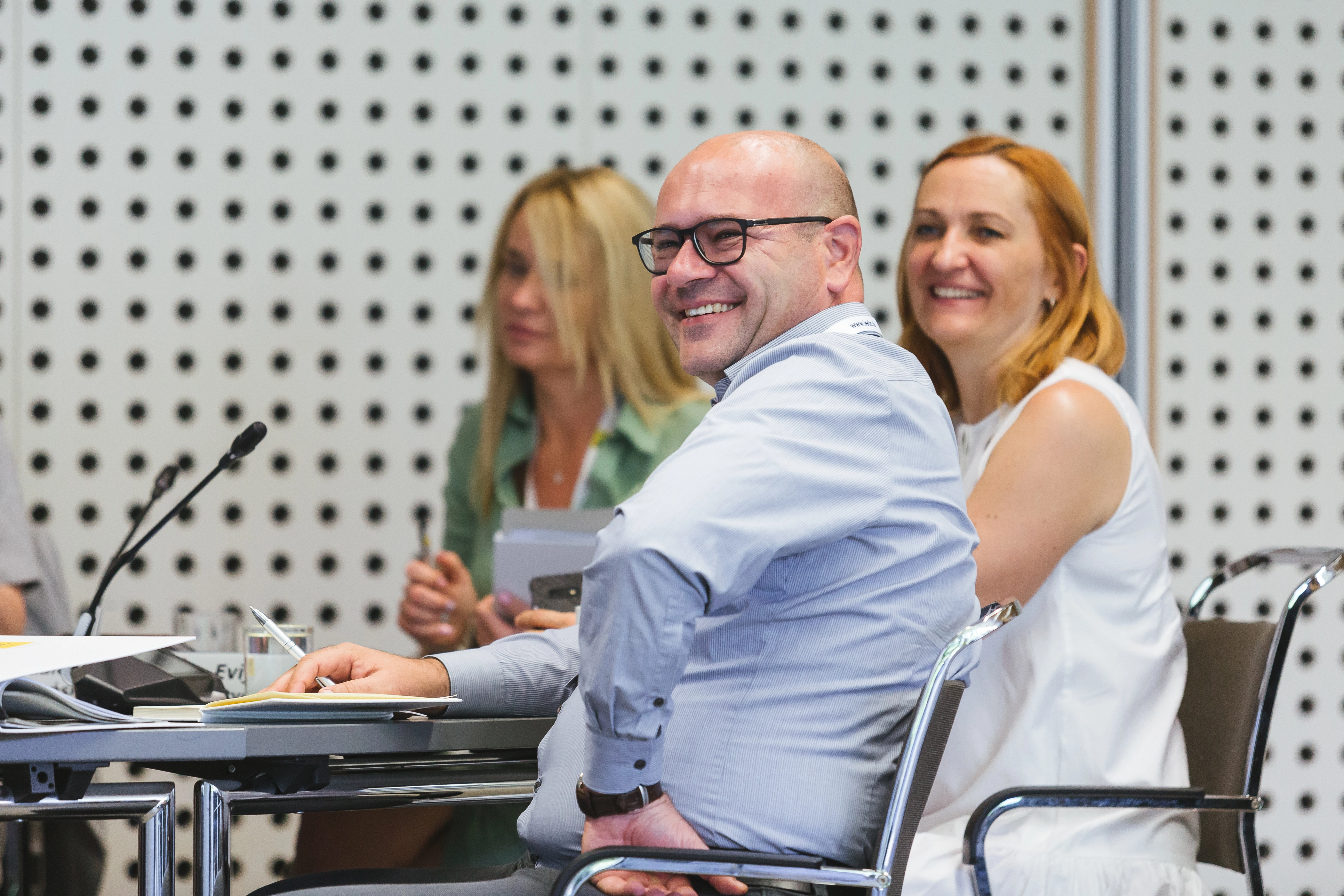 The internal VIG job market
EMBARK ON A CAREER – WHEREVER YOU WANT
Would you like boundless opportunities and international exchange? Then you've come to the right place. As a VIG employee, you always have an insight into our group-wide job market, which opens up international career opportunities for you with a suitable job offer.
RISE INTERNALLY:
Many vacancies are filled internally and therefore offer development opportunities for existing employees.
WHERE YOU WANT TO GO:
VIG offers the possibility of an international assignment at a VIG insurance company.
COLLABORATION BEYOND BORDERS
Group-wide exchange in projects and training courses in order to learn together and from one another.
THE WORLD OF VIG
We took a look around VIG Holding and found that 29 different nationalities work here. And everyone wants to get to know you! Say hello!
WE VALUE DIVERSITY
Diversity and variety are not simply trends for us, but values that we have lived for a long time. With 29,000 employees in 30 countries, we are particularly diverse. A fact we are proud of.
Diverse work