Our day for others
Anyone who thinks you can't get much done in one day has never been to our Social Active Day. Since 2011, the European Year of Volunteering, our employees have dedicated one day to sustainable and social projects at the initiative of Wiener Städtische Versicherungsverein. And they do plenty of good, e.g. helping out at the social market, cooking for those in need, helping out at the soup kitchen, visiting care and senior citizens' facilities, refugee accommodation or neighbourhood centres, and even gardening or collecting rubbish. Thousands of employees are involved with enthusiasm and heart and soul, and give their time, help and strength to others. We are very pleased that the Social Active Day has become a fixed point in the annual timetable with such enthusiasm. In recent years, several thousand employees in more than 20 countries have participated in this activity within the VIG.
Our Social Active Day is not only an important and valuable contribution by the company to a good cause, it is also a personal enrichment. Whether it's serving meals or interacting with residents of nursing homes. With every action I've gained insights into different areas that I wouldn't want to miss. In addition, it is a very nice thing to work together with the team on other tasks outside of the daily work routine. We do it again :-)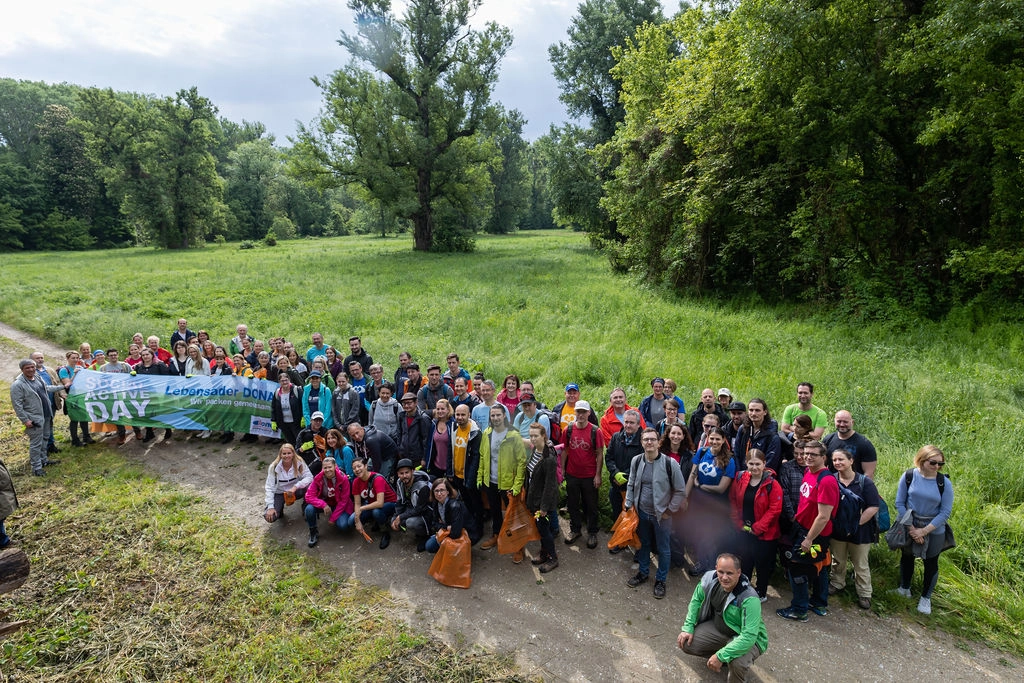 Important and the right thing
Not a question of if, but of what for. It goes without saying that we are committed to social projects. Because values and principles that we consider to be important and the right thing at VIG are also something that we want to promote outside the office. That is why our main shareholder, Wiener Städtische Versicherungsverein, and the Vienna Insurance Group support many initiatives, measures and campaigns.