YOUR FAMILY IS IMPORTANT TO US
Reconciling work and family life can sometimes turn out to be a real feat. But, not here. Over the years, we have put together a comprehensive family package that is extremely flexible and responds to the individual situation of our employees. The solutions not only offer support, they actually make the combination of family life and career possible.
Whether it's the birth of the first or second child, adoption or acceptance of a foster child, and no matter whether hetero, same-sex or diverse: we provide additional days off as family grows to support our employees through this important phase of their lives.
We have our own info page on the intranet with offers for parents. Special parental coaching can be used anonymously and free of charge, and meetings can be arranged with parents and children so that they can network and exchange ideas.
All employees receive a one-time financial subsidy in the event of a new family arrival as well as a monthly child allowance as long as the statutory family allowance is paid. Holiday leave is reduced by the duration of a parental leave as prescribed by law. However, in the case of maternity leave, we do not reduce the holiday leave of the first and second year in which leave is taken (for a maximum of two holiday years, even if the leave is interrupted).
We are particularly keen to help people return from parental leave to work. That is why we offer a company nursery with a creche, nursery group and day care.
The first years of life are particularly valuable for development and bonding, and these years never come back. For this reason, we support fathers who want to look after their children, as well as allow part-time management for all.
Caring for our loved ones often presents us with major challenges and can be a real burden. We therefore offer detailed information on support services for caring for (older) relatives. Moreover, those affected can find help and advice from professional counsellors in nursing and psychology in the "Alles Clara App": https://www.alles-clara.at/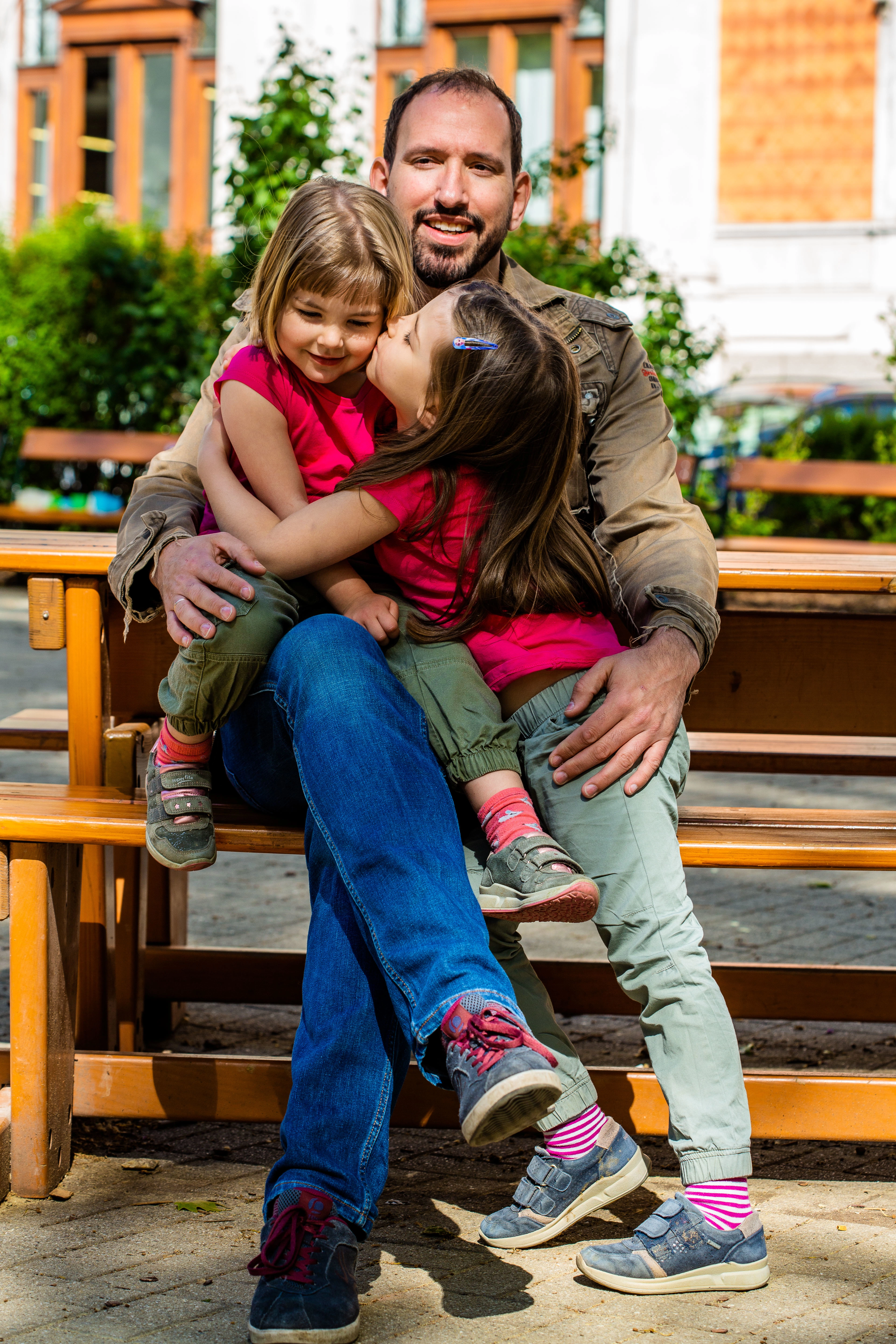 VIG has many offers that underline the family-friendliness of the company. I feel like my family and I have space!
Childcare services at VIG
In the best hands
While the mums and dads do their job stress-free, the littlest ones have a nice time at our company nursery. We have been offering a creche and day care centre since 1974. Even during the summer months.
WE VALUE DIVERSITY
Diversity and variety are not simply trends for us, but values that we have lived for a long time. With 29,000 employees in 30 countries, we are particularly diverse. A fact we are proud of.
Diverse work