Vienna Insurance Group pursues a long-term, sustainable business strategy in its markets. VIG focuses on Central and Eastern Europe, where customers are offered individual products and services that meet their needs. The strategy is aimed at expanding the Group's market leadership in the CEE region through sustainable and profitable growth.
Protecting what matters
Thanks to our presence in 30 markets, primarily in Central and Eastern Europe, we have an in-depth understanding of local circumstances. Sharing knowledge, ideas and experience within the Group is part of day-to-day operations.
Diversity is one of our success factors and core values. In a way, it is part of VIG's DNA.
We have strong roots, both internationally and locally. Thanks to our local employees, we are more than familiar with the typical needs of customers in our different countries and markets.
This allows us to offer tailored solutions and maximise customer satisfaction in all of our markets.
We draw on years of experience to safeguard our customers' futures as effectively as possible.
A sense of responsibility and respect are always central to our relationships with our customers, business partners, shareholders and society as a whole.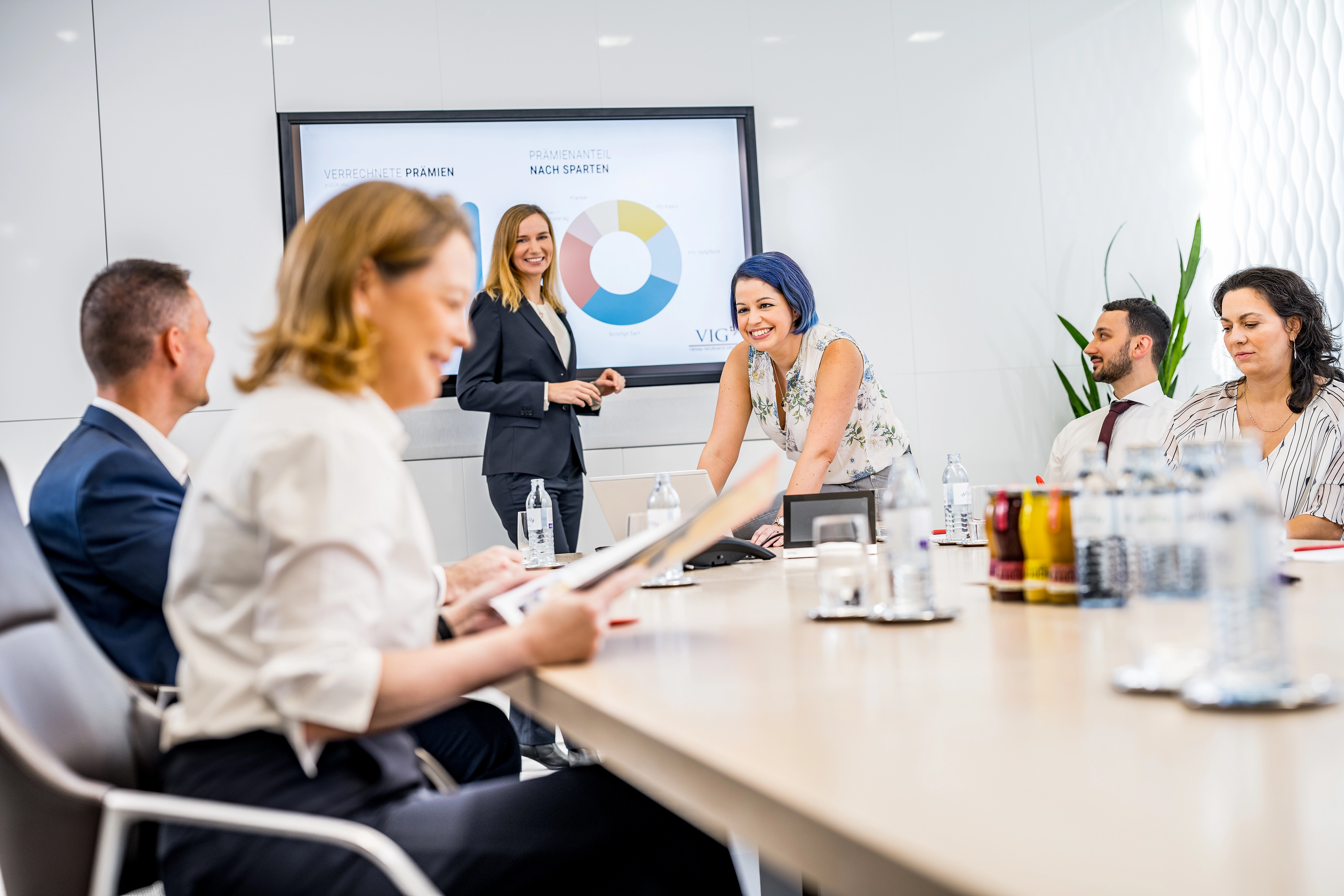 OUR STRATEGIC FOUNDATION
The strategy is based on the VIG mission statement, clearly defined management principles, the "VIG 25" strategic programme currently being pursued and our risk management.
Click on the cards to learn more.