Moving forward to succeed
With our development programme, things really do go further! Because we have invested a lot of time and brains in order to give our employees the best tools for the road ahead.
What, when and how you want
Flexible, digital offerings are an indispensable part of a modern further training and development programme. In order to offer our employees a wide selection and great quality, we cooperate with renowned e-learning providers. There are online courses to choose from, such as on digitalisation, innovation, soft skills, leadership, diversity, sustainability, health and life balance. The range is constantly updated and supplemented with new topics so that our employees always stay on top of development. Expert videos, quiz questions, learning groups and gamification make learning a varied and custom experience.
An individual timetable
Our employees have very different backgrounds, work in different areas and speak different languages. We value these differences and draw our strength from them. That's why we also strive to offer them as wide a range of training courses as possible.
Our cooperation partners are respected institutions whose lecturers are distinguished by their technical expertise, for example on insurance, social skills, languages and handling diversity. All offers are available to book for all employees on the digital learning portal.
There is something for everyone in our wide range of training courses - depending on needs and interests. I am proud to work with my team to develop innovative learning formats that promote VIG's success and help employees realise their full potential.
Connected and networked
In collaboration with internationally renowned universities and presenters, we develop group-wide and tailored development programmes for our managers, experts and talents. Every year, different target groups come together to learn, network with others and exchange ideas. Practical relevance, value and an external perspective form the basis of each programme.
Learning together and from each other
Internal events are an excellent opportunity to network and exchange information on current developments and challenges. For this reason, we always like to organise special events aimed at a department or a specific target group.
For example, we address VIG managers with "Communication matters" and deal with topics such as "Empowerment" and "Back to office, why?".
In "Expertise matters", experts from VIG Holding are invited to discuss topics such as "What does the European Green Deal mean for the insurance industry?".
"HR Coffee" is a series of events by VIG Human Resources for all holding employees. The topics are kept particularly broad, guaranteeing that there is something for everyone.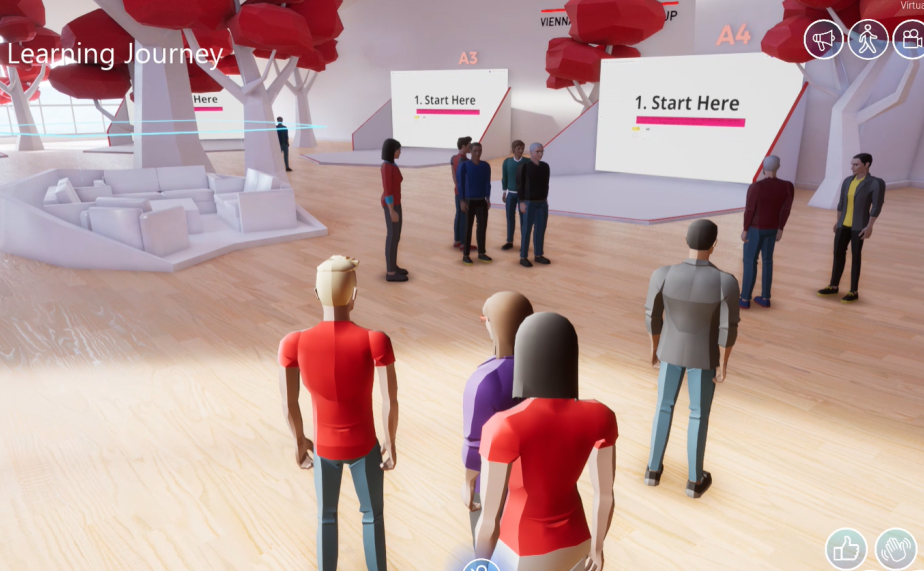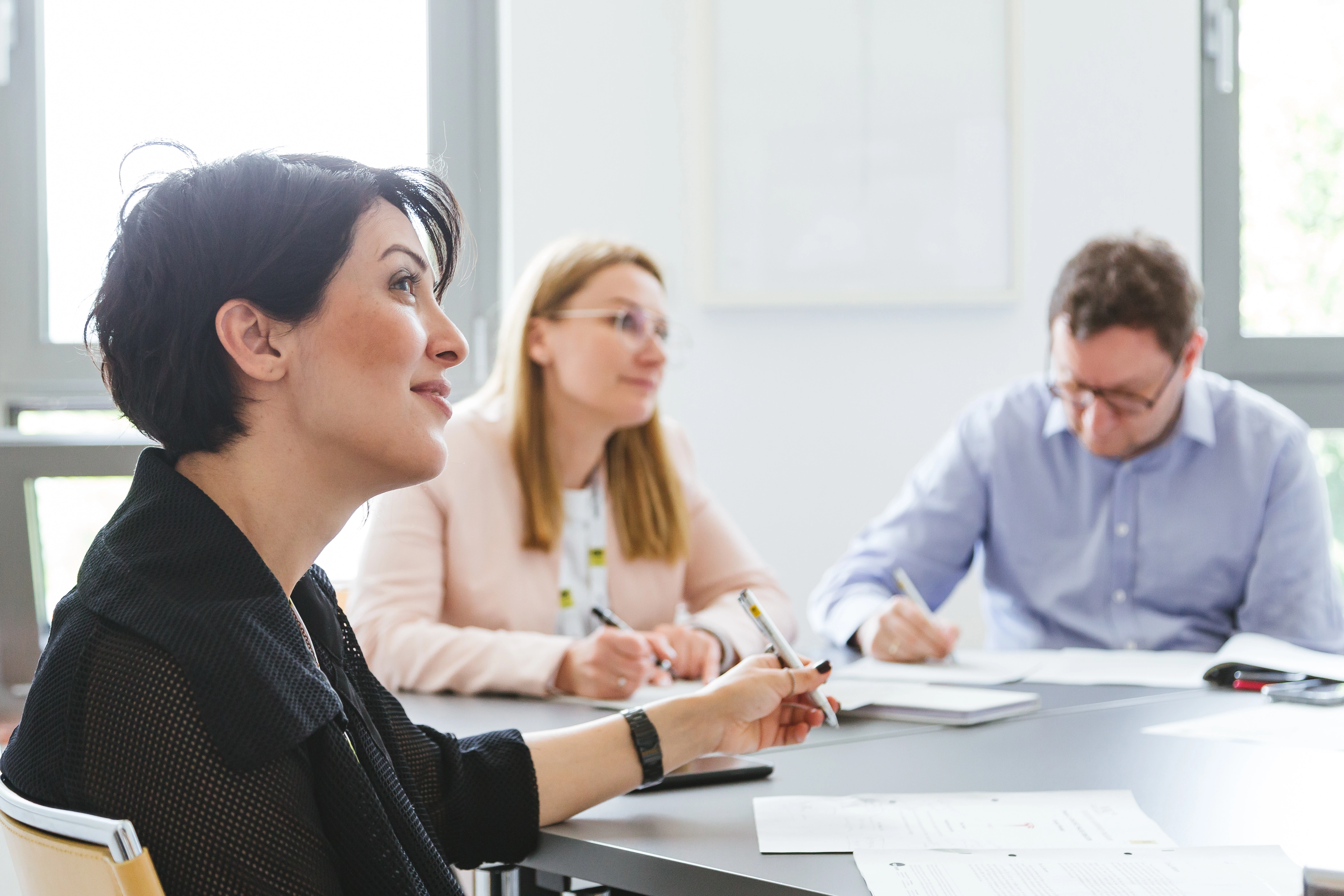 Our Offering
What makes working for us special? Decide for yourself: is it the many training and development opportunities, the international focus or the life balance?
Benefits