VIG offers an attractive working environment that allows all employees to contribute their many talents and points of view.
Fair, performance-based remuneration
The remuneration is designed to attract and retain talented, experienced and capable employees in a competitive environment. If the remuneration includes variable components and no minimum wage is required under national law or collective agreements, the fixed remuneration must be sufficiently high to prevent employees from depending too greatly on their variable remuneration. In addition to remuneration, the Group companies also offer many fringe benefits that differ from company to company, such as childcare, healthcare services and flexible working hours. Learn more about the benefits we offer.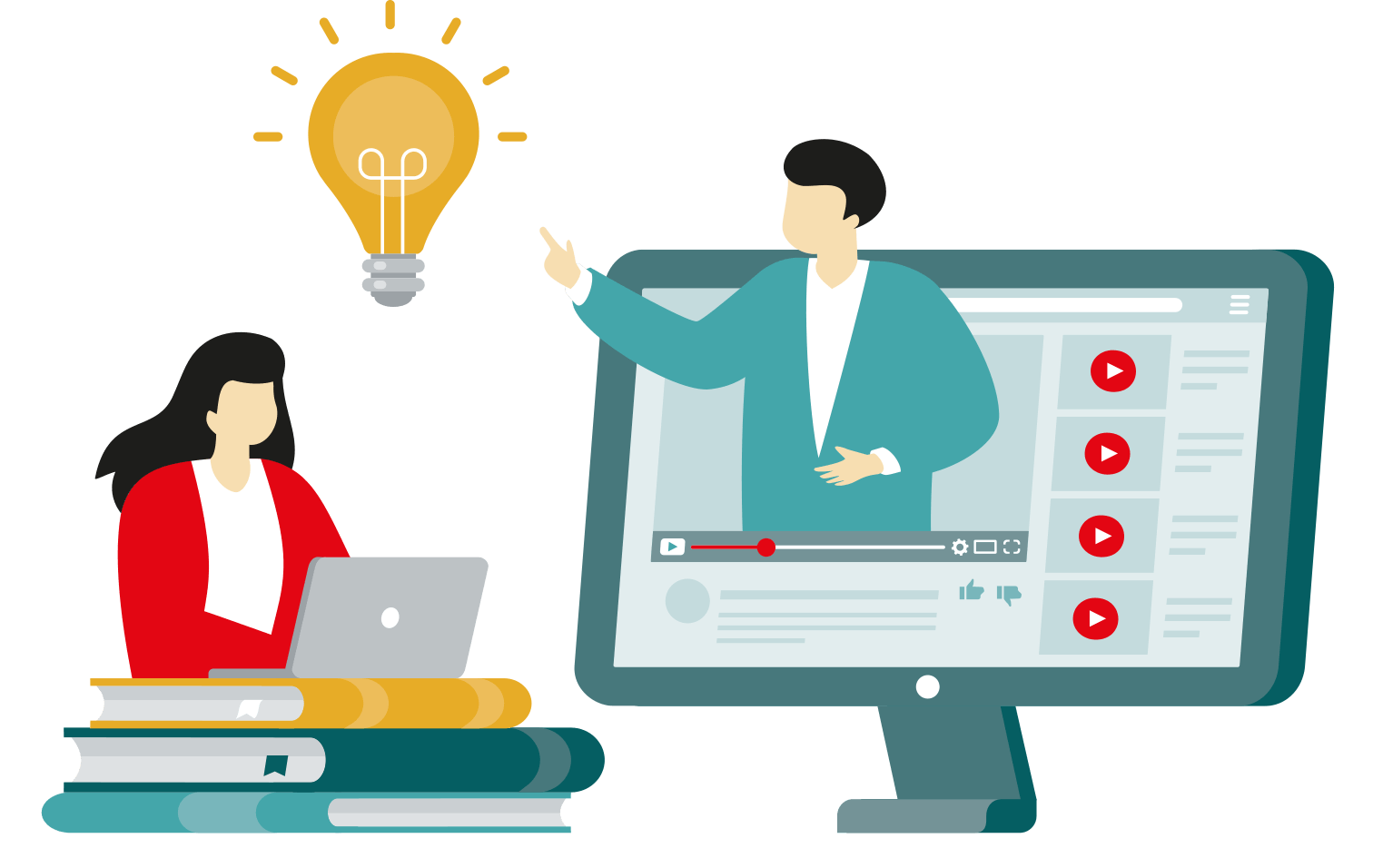 A Diversity Advisor and diversity strategy promote inclusion and equal opportunities
Diversity is one of the core values of VIG. Instead of a challenge, diversity is seen as an opportunity – and is therefore actively promoted. VIG Holding has had its own Diversity Advisor since 2017. The diversity strategy applies throughout the Group and can be implemented flexibly by the local companies, which choose their own priorities. In VIG Holding, for example, the focus is on gender, generations and internationality.
Around one quarter of the managing board and supervisory board members were women at the end of 2022. Around 45% of the managers in the management level directly below the managing board were women. 21 different nationalities were represented in the managing boards and 18 nationalities in the supervisory boards of the fully consolidated VIG insurance companies (based on citizenship).
A multiple award-winning employer
VIG claims to be an "employer of choice". It occupies top positions in several rankings.
Details on our awards
Working under the best conditions
The Group also respects and supports the protection of international human rights in its human resources work. It is committed to the universal principles of the UN Global Compact.
Details about the UN Global Compact
Diversity
Read more about our diversity strategy or discover videos and best practice examples.
To our diversity section
VIG focuses on "life balance"
The term "life balance" is better at expressing the idea that "work" and "life" are closely connected and even more inseparable than "work-life balance". Many VIG companies make flexible working possible. 86.9% of the employees benefit from flexible working time models that go beyond the legal requirements.
VIG Insurance Group's focus in health care is on topics such as stress management and a healthy working environment.
Learning programmes support the personal development of employees and the dynamic development of VIG
Employee training and further development is a critical factor for success in a time of rapid change. VIG therefore uses a large number of training programmes to ensure that employees remain up to date and open to new developments. VIG insurance companies design and organise local trainings, seminars and other events for their employees. Group-wide learning and development are developed by Human Resources at VIG Holding and carried out with competent international cooperation partners.
Fivefold responsibility
Five strategic focal points ensure the sustainable orientation of the company's activities.
Our sustainability strategy